BethelHelena aims to transcend fashion and inspire confidence in every woman.
Marked by exceptional craftswomanship, luxury fabrics
and bold femininity, BethelHelena offers contemporary evening wear and accessories for women by women.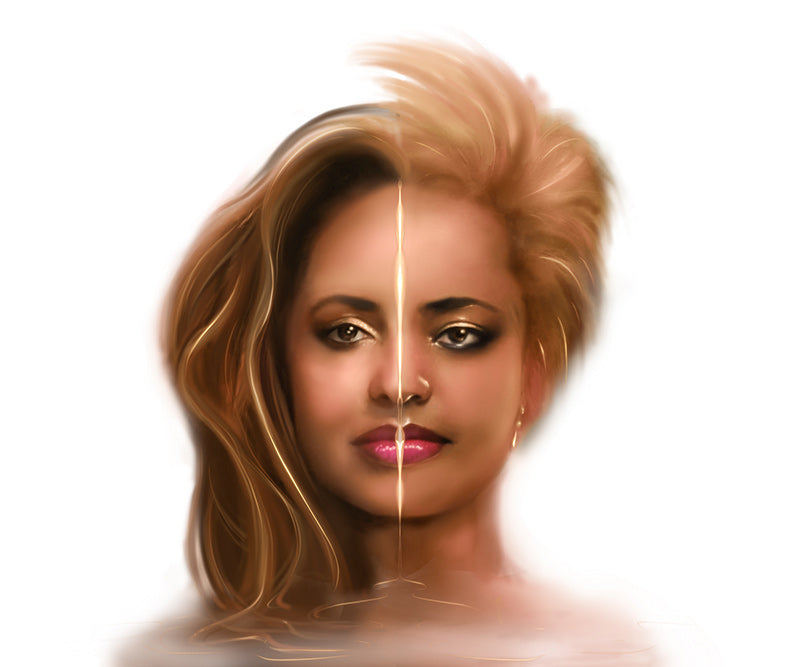 A Heritage of Craftsmanship
Enchanted by their grandfather's work as a premier pattern maker in Eritrea and inspired by their parents' business acumen, innate style, and creative vision, sisters Helena and Bethel were born to create.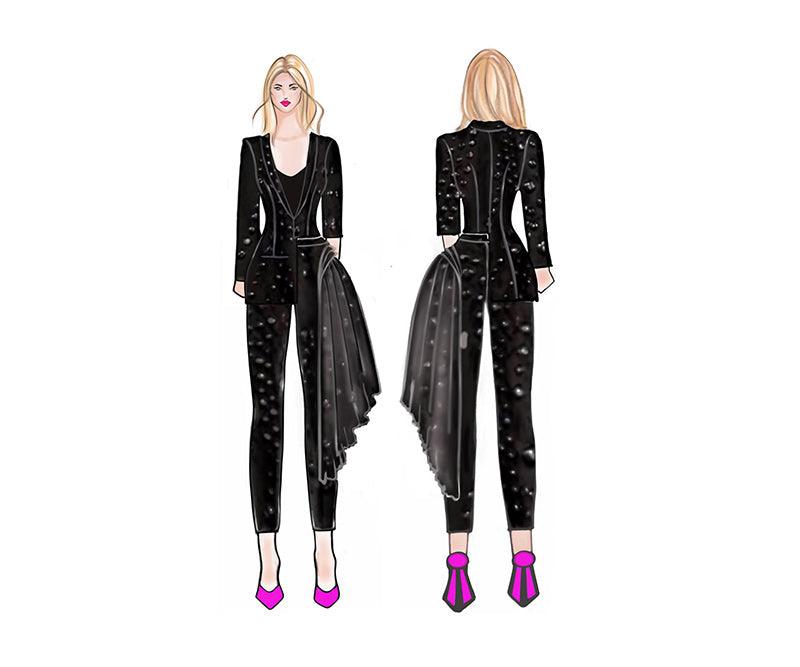 The Legacy Continues
Designs for Women, by Women
Today, the label is synonymous with feminine detailing and an uncompromising commitment to fit and fabrics. BethelHelena blends edgy avant-garde with classic silhouettes that contour to the woman's body.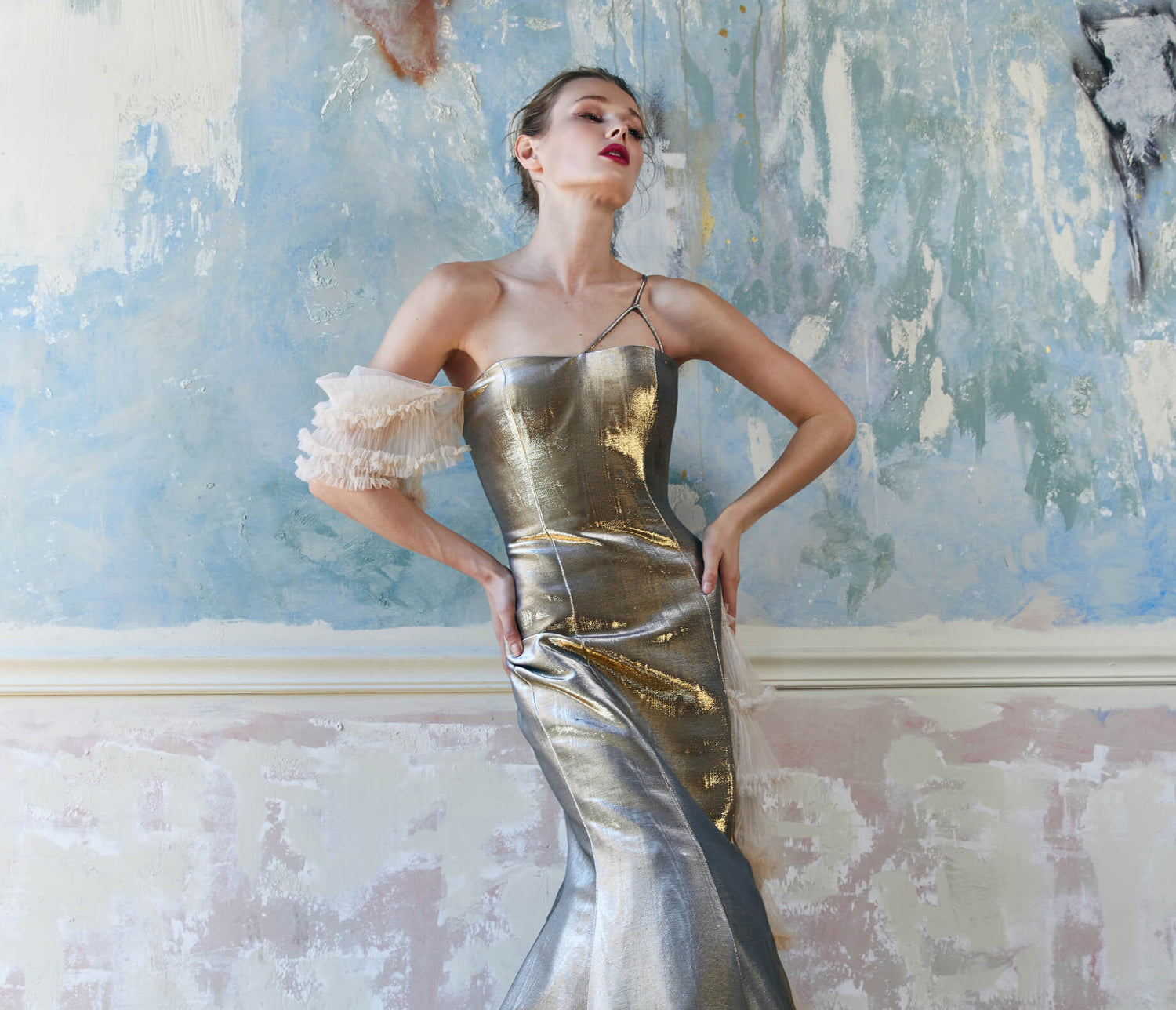 Designed for the Woman Who Defines Style
We believe:
Every woman is beautifully made.
Kindness is sexy.
Fashion is self-expression, a language spoken without words.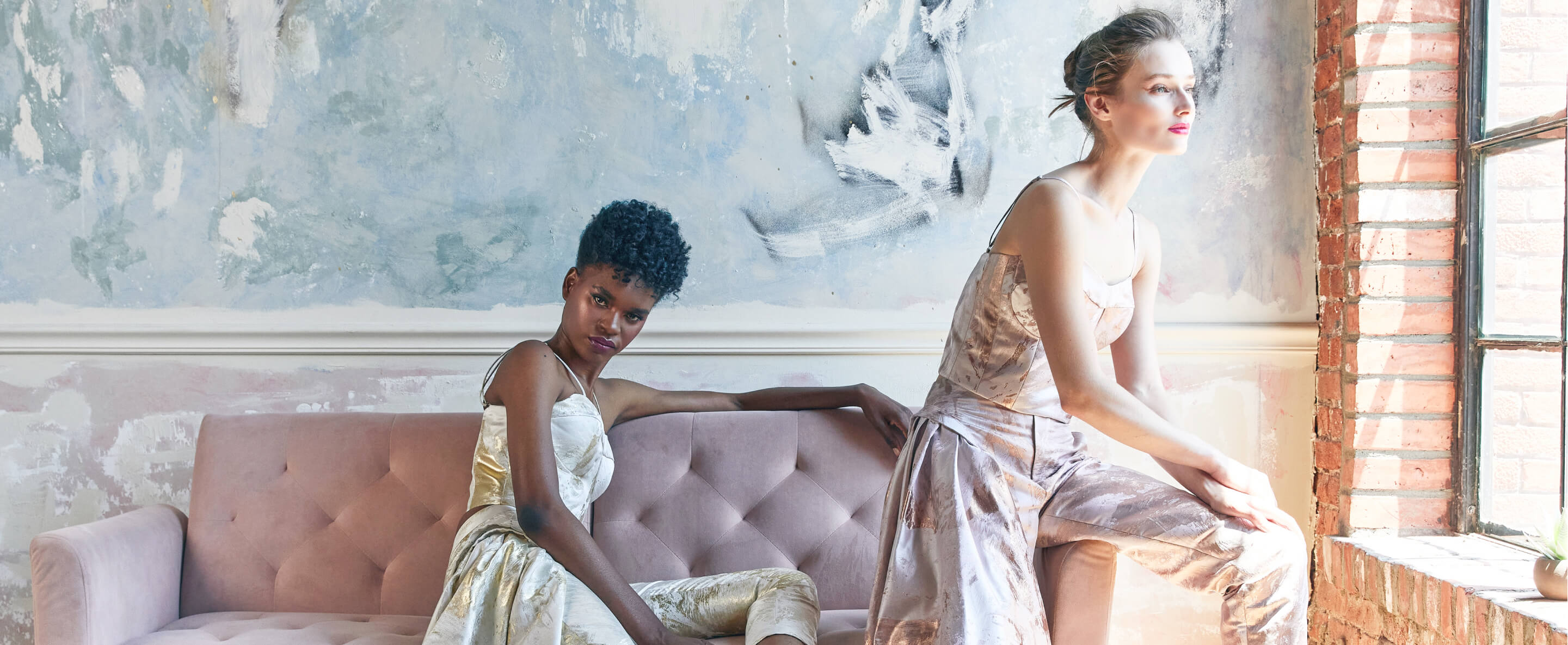 "We're on a mission to make every woman who wears our pieces feel her absolute best, from the inside out."
– Helena & Bethel